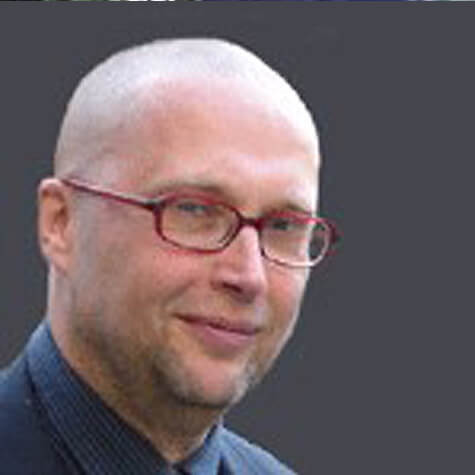 Univ.-Prof. dr Thomas Stephenson
"The e.motion association combines therapeutic and educational elements in its work, both in terms of care and research. I was connected to e.motion right from the start through my university education, scientific advice and project management and in my capacity as a clinical psychologist, psychotherapist and qualified educator. The pedagogical/psychological/psychotherapeutic management and supervision is therefore the logical continuation of this long cooperation. "
Individual psychological psychotherapist
Clinical Psychologist and Health Psychologist
University professor for psychotherapy science at the Sigmund Freud Private University in Vienna
University lecturer for psychoanalytical education and special and curative education at the University of Vienna
Active in training and further education, supervision, seminars and research within various university and non-university institutions.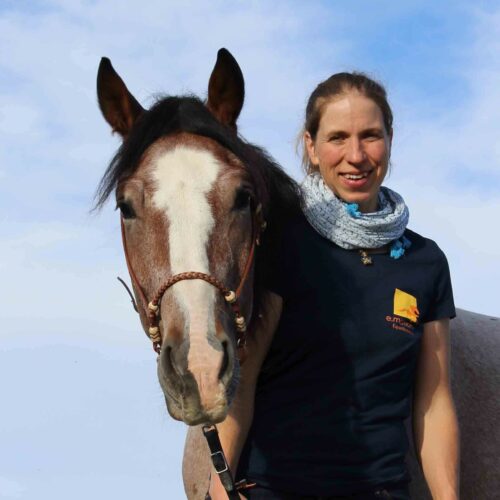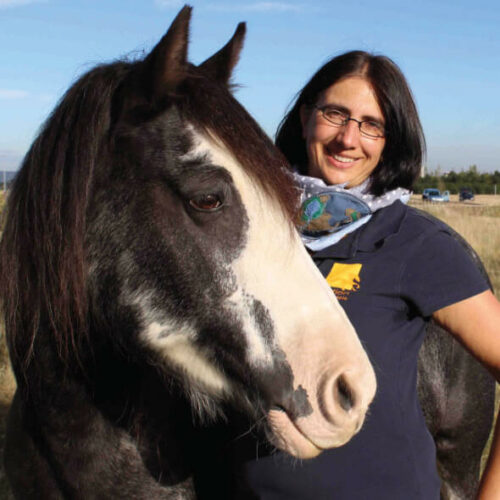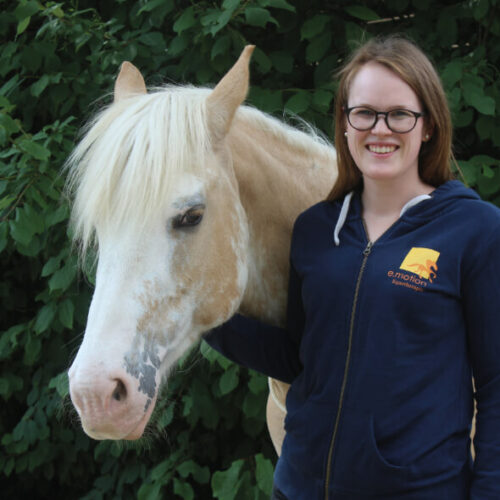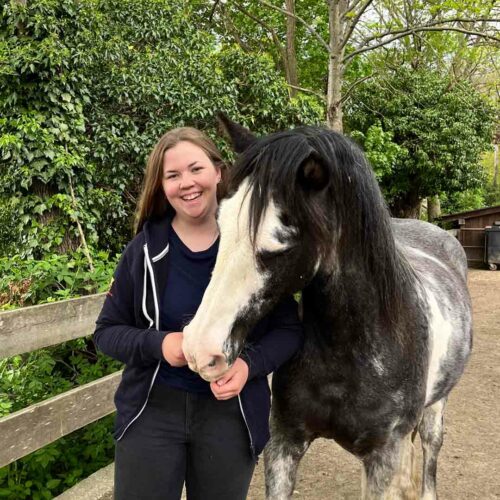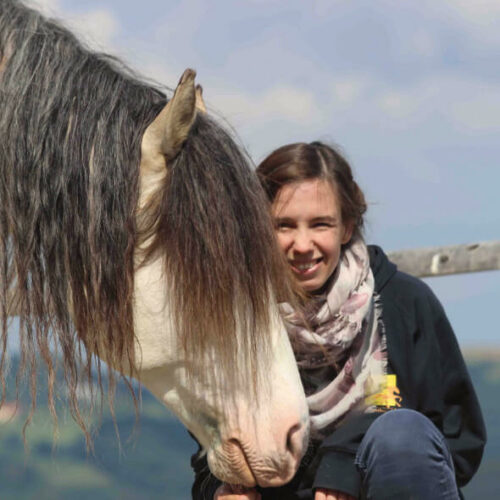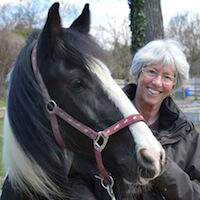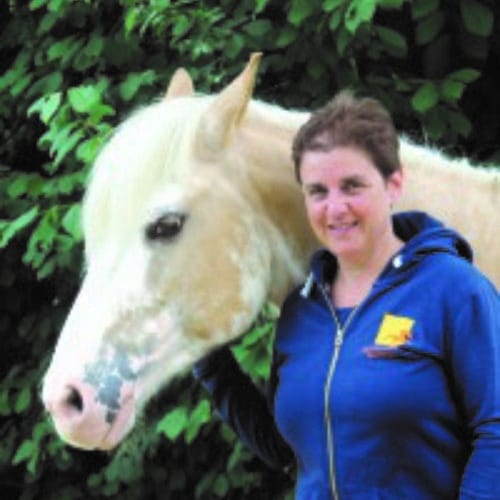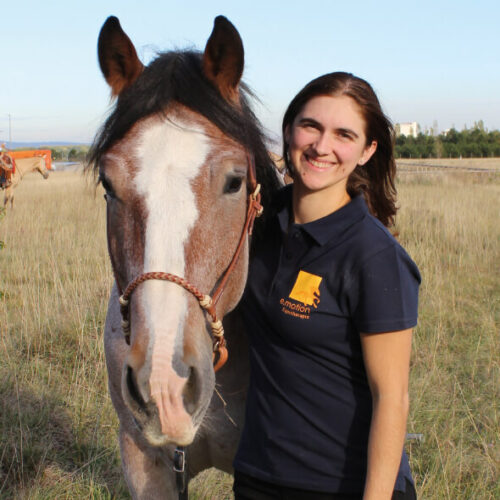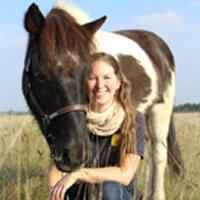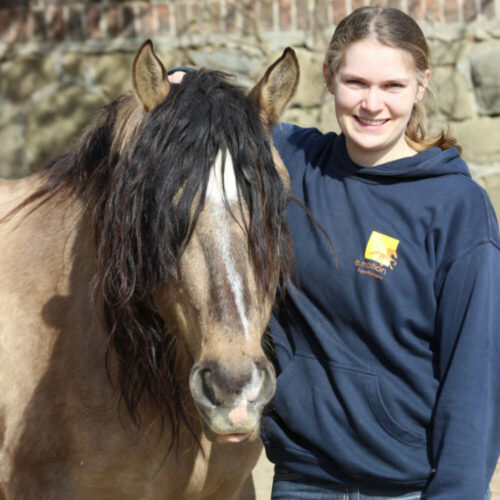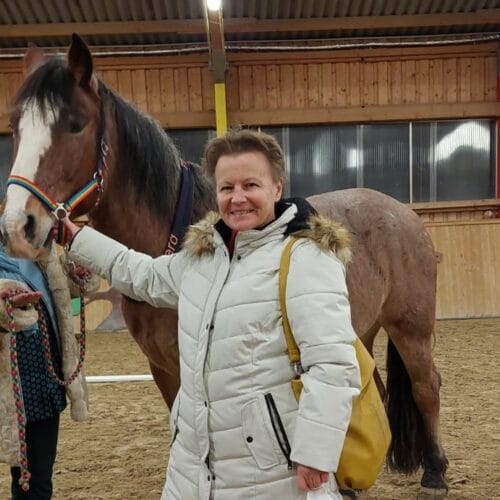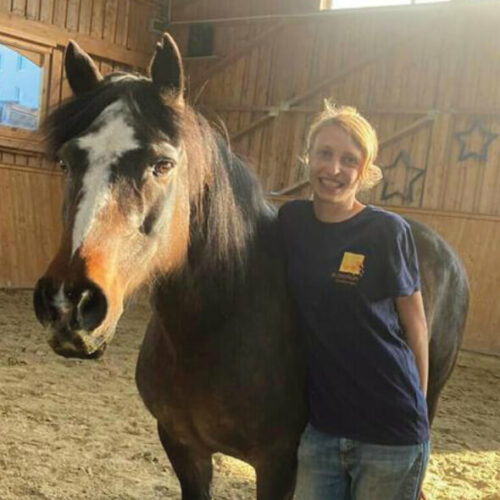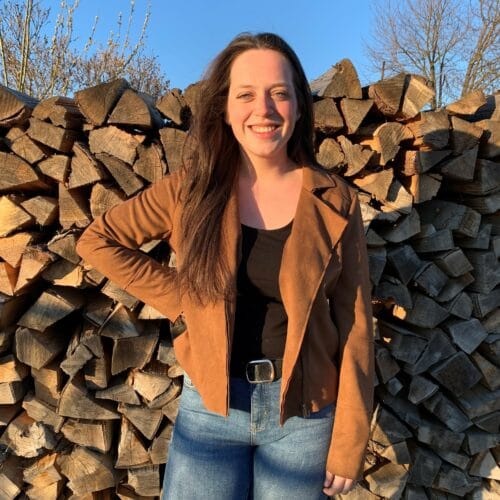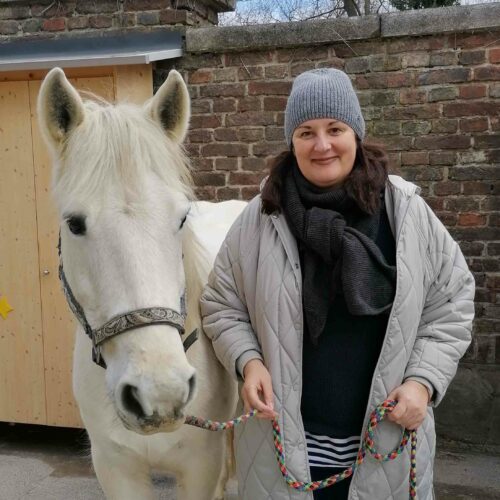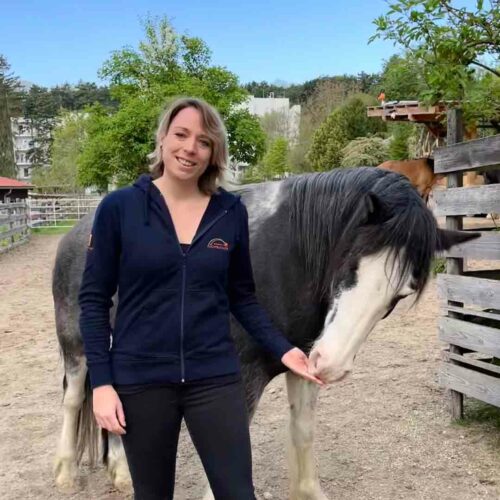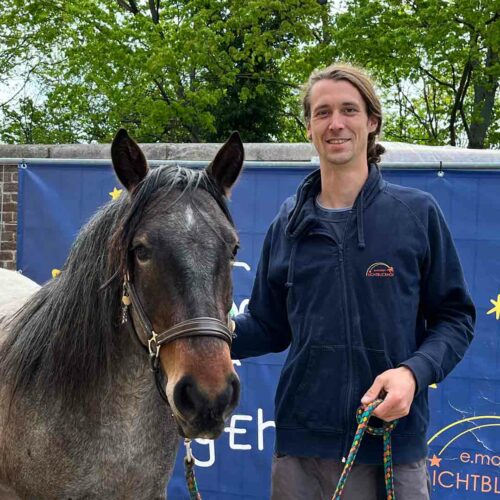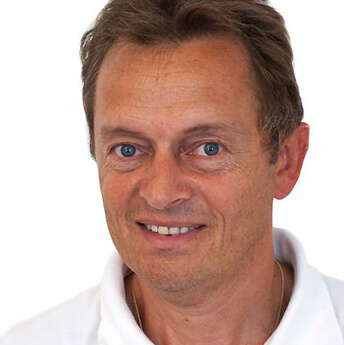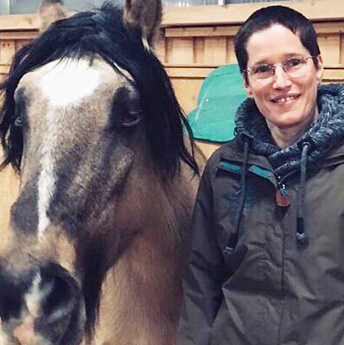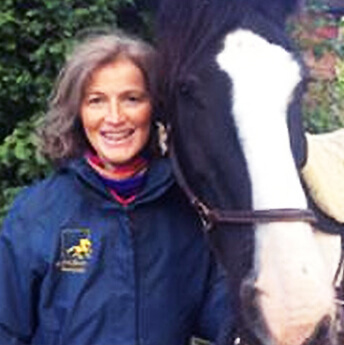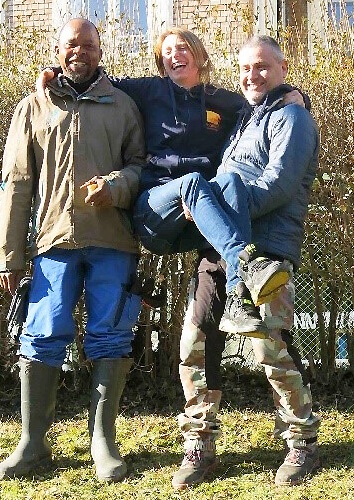 Our everyday hero
So that the therapy horses from e.motion can be there for "their" children every day with all their strength, joy and a lot of empathy, we try to offer them a nice and comfortable home, which has already received several awards.
This HOME of the four-legged friends - the stables, pastures and outdoor facilities of the spacious open stable at Lichtblickhof and in Vienna in the Otto Wagner Spital - is cared for with a lot of commitment and heart by our stable team, which plays an incredibly important role in the well-being of all animals, but also of all incoming and outgoing two-legged friends.
In the morning the manure has to be cleared out and hay distributed in hay nets, the sheep are taken out to pasture and in the afternoon back to the stall, guinea pigs and rabbits are waiting for carrots, apples and grass. Water buckets are refilled, in winter the snow is shoveled aside, in summer the paddocks are checked and mowed. Hay and bedding deliveries need to be sorted out, and countless heavy organic bins need to be filled and moved from A to B every day. Depending on the weather, the sandy floor of the hall is watered to keep it dust-free. In between, it is harrowed and the hoofbeats are straightened. This list could be continued for a long time... There are so many tasks to be done every day, so that everything is really thought of and everyone feels comfortable!
MANY, MANY THANKS to our great stable team!
MANY thanks also go to all the volunteers, the therapists and reference horse supervisors, who are responsible for ensuring that some of these stable tasks are carried out until late in the evening and ensure that all the animals at e.motion have a restful and happy night!
Under the heading "Animals and Animal Welfare" you can find some more information, as well as the awards already given for horse husbandry and stable concept at e.motion!